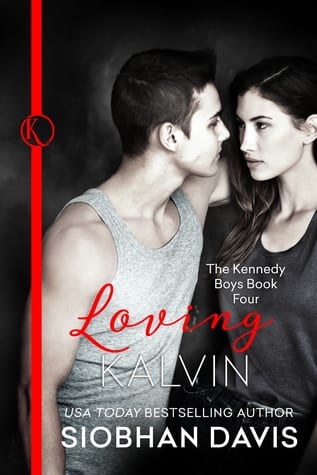 Which boys? … 'The Kennedy Boys' …
I seem to be on a 'Romance Roll' at the moment, I've just completed two new Contemporary Romance audiobook titles – in addition to the three I've recently narrated and produced!

Kennedy Boys book four 'Loving Kalvin', is a friends-to-lovers second-chance romance from USA Today bestseller Siobhan Davis.
It's a standalone novel in her 'Kennedy Boys' series, with HEA (that's Happily Ever After, for those 'In the Know') and no cliffhanger.