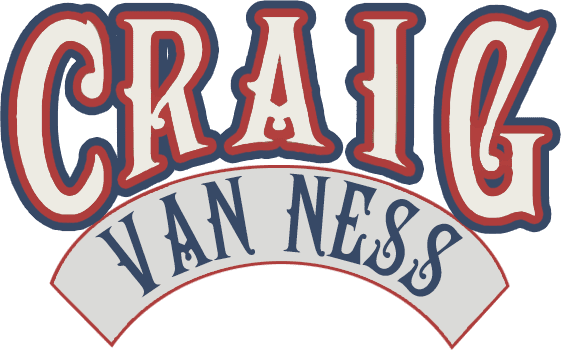 Quirky ◊ Clever ◊ Conversational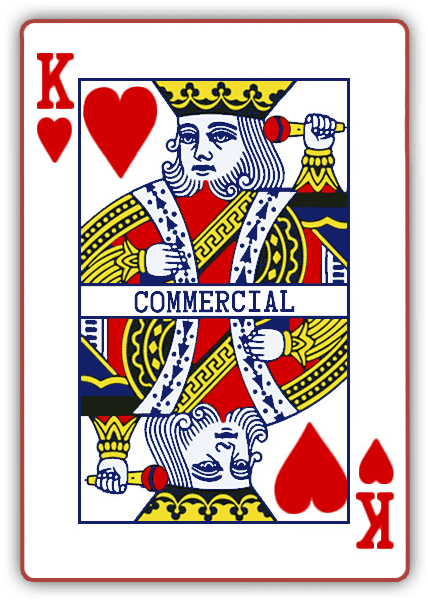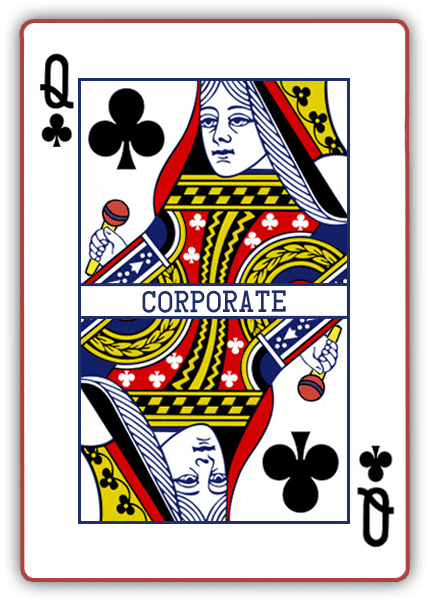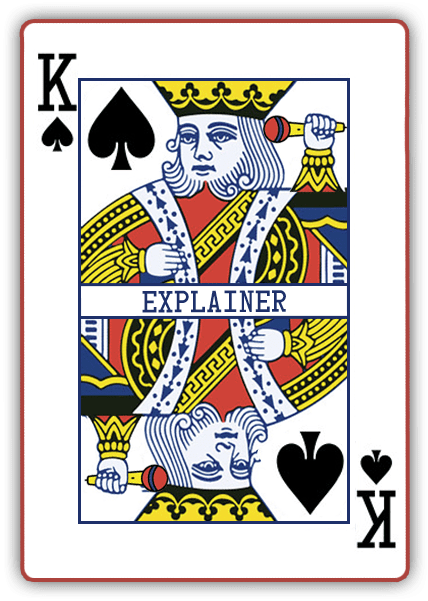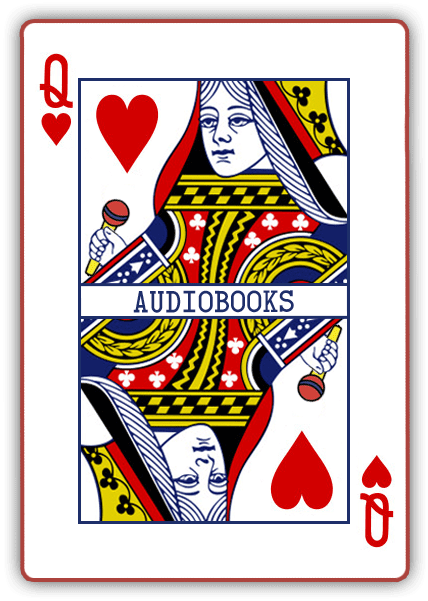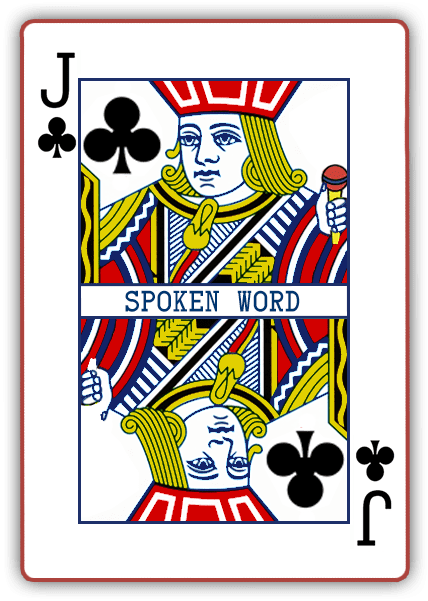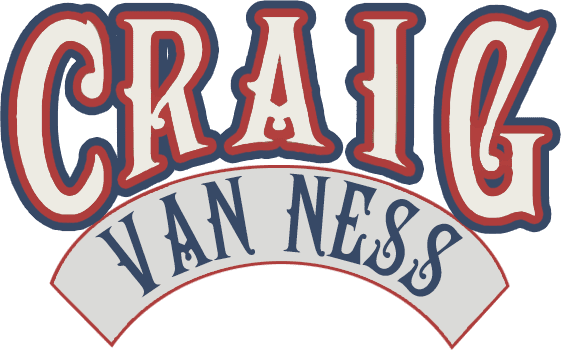 Quirky ◊ Clever ◊ Compassionate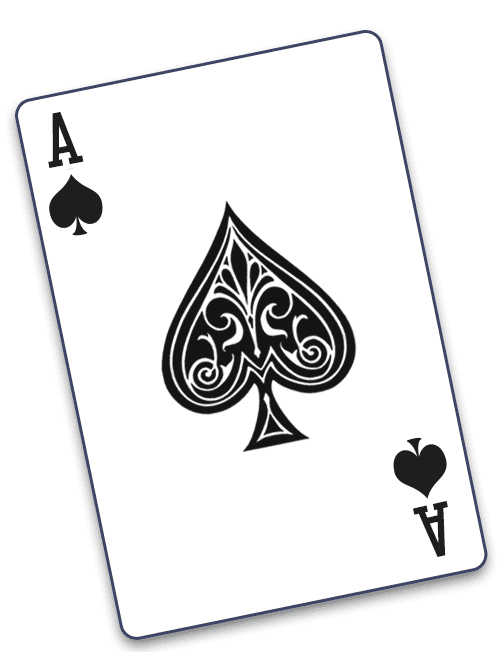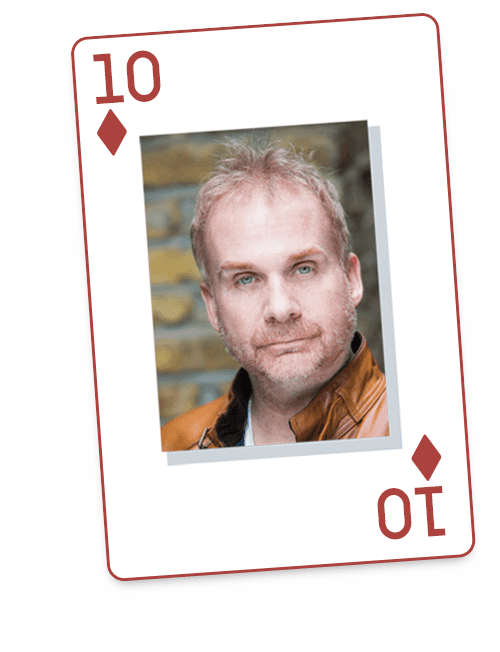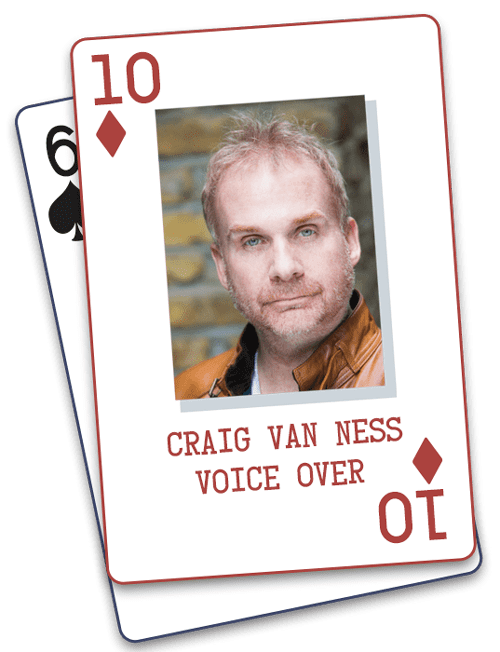 Born in the USA and made in the UK, my quirky, clever, conversational voice has been used by major brands, game developers, eLearning providers and audiobook publishers around the world.
After starting out as a singer, dancer and actor, I pursued a career in management consulting before returning to acting – living and working in 75 countries before settling in England. Along the way, I've become proficient in four languages; French, German, Italian and, of course, both American and British English.
When not in my studio, you'll find me wandering the English Countryside, mis-directing tourists in my 'Slightly-British, Mildly-American', Mid-Atlantic accent
Voiceover Clients: Sky Sports, IBM, Microsoft, Carnival Cruise Lines, Marriott Hotels & Resorts, Moosehead Breweries, UBS, HSBC, De Kuyper Royal Distillers, HISCOX,  DHL, Ducktape Brands and National Geographic. 
Audiobook Clients: Bloomsbury, AudioQuants, RELAY, Spectrum, ProAudio Voices, Audible Studios, Hodder & Stoughton, Spoken Realms, Findaway, Hachette, Journalstone and Spotify. 
Game and App Clients:  Amazon Games, Gamesys, THQ Nordic, Pirahna Bytes and COMCAST Games.
Broadcast-quality audio delivered to your exact requirements
– usually within 24 hours!
DEMVOX Vocal Booth, tuned with GIK Acoustics Interior Treatments
Neumann TLM-193 / Sennheiser MKH 416
UA Apollo Twin X / Audient iD4
ProTools DAW, Izotope RX Audio Editor
SourceConnect, IpDTL, Clean Feed, Session Link Pro, ZOOM, Skype
Craig Van Ness is quickly becoming one of my favorite narrators.
LISTENER REVIEW
Audible.com
Craig is a fantastic narrator who has a wonderful voice, communicates well, and meets his deadlines. I'd
highly recommend him.
​M. L. Ronn
Best-Selling Author
The narrator did an amazing job… His accents really gave each character their own voice and lent to bringing this story to life for me. He is a great storyteller.
LISTENER REVIEW
Audible.com
It was great working with Craig, He's highly professional, listens to and takes direction well. Establishing a context and connection to the audience seems to come naturally.​
THE SHOWREEL
London
Excellent!!!
​ANTIKYTHERA TECHNOLOGIES
Los Angeles, CA
Use the form below to send a message to Craig or use the contact details.